Adriana midi Linen dress
Description:
100% softened linen.
The dress Adriana bare her back and makes the woman very attractive!
No zipper. Rubber on the back containing a skirt.
The bow does not have to be tied all the time, it is enough to wear it once
and then it is very convenient to wear the dress over your head!
The dress is available in four Top colors: Red, White, Black and Chocolate Brown.
The size complies with the EU standard.
Wash in a washing machine at 30 degrees so that the paint does not fade.
Recommended items:
Adriana midi Linen dress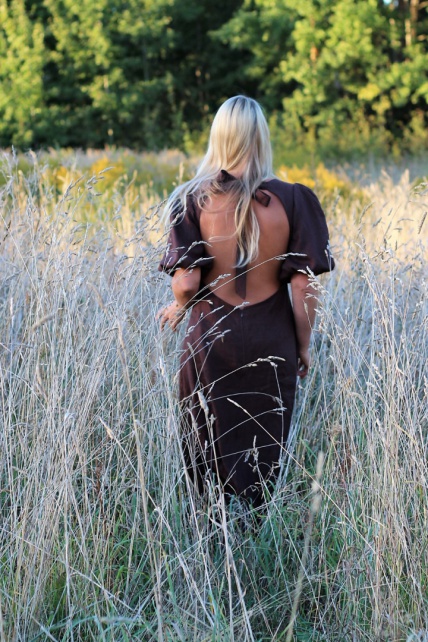 Adriana midi Linen dress